When contacting us by telephone, if we're too busy to take your call please leave a voicemail, or alternatively send us a text or email with a basic description of your requirements and we will get back to you. Otherwise unfortunately your call will not be returned. Thank you.
Kent Mastics provide a high-quality silicone sealant finish for both commercial and domestic clients throughout the whole of Kent, Surrey, Sussex and South East London. Providing you with an efficient service and a silicone sealant finish which is second to none. Our team of professionals are highly-skilled, and consistently manage projects with the aptitude and experience our clients have come to expect.
We have a combined experience of 50 years in the industry and in the commercial sector have worked together with Candy & Candy, ISG, Overbury, 8 Build, Structure Tone and Knight Harwood. In the residential sector we have worked together with Berkeley Homes, Crest Nicholson, Wards, Persimmon and Taylor Wimpey along with many other prestigious companies.

Quality work
The quality of our work is quite simply second to none.

Service
Providing a professional quality service at all times.

On time
We offer and fast service and are always on time.

Quality products
We only use the very best silicone sealant products.

Colour choice
We can use a range of sealants in different colours to match any colour scheme perfectly.
Kent Mastics can supply around 230 colours of sealant off the shelf, we can also match to a R.A.L number if critical.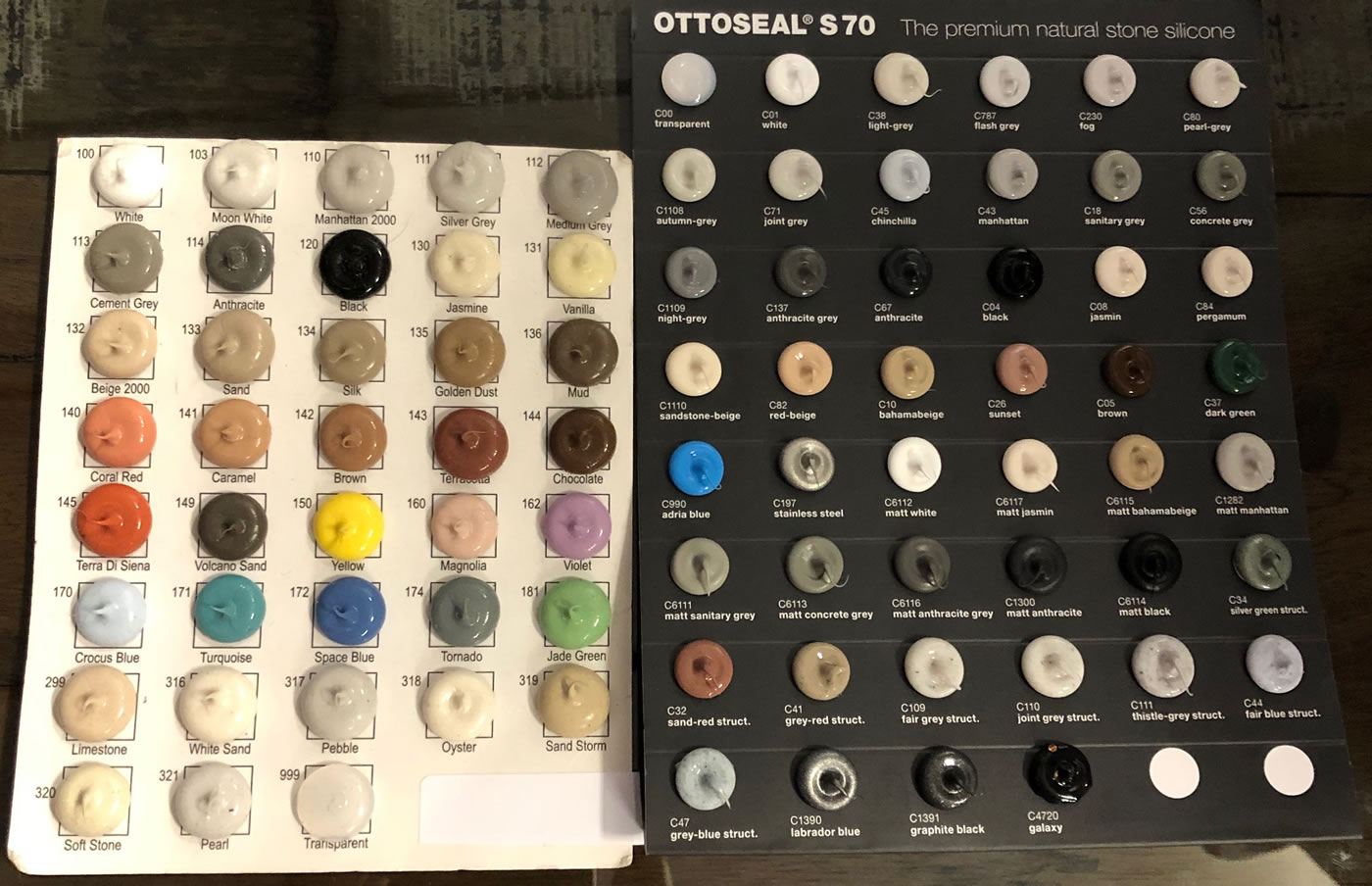 Precision silicone sealant application.
Professional commercial and residential mastic services across Kent.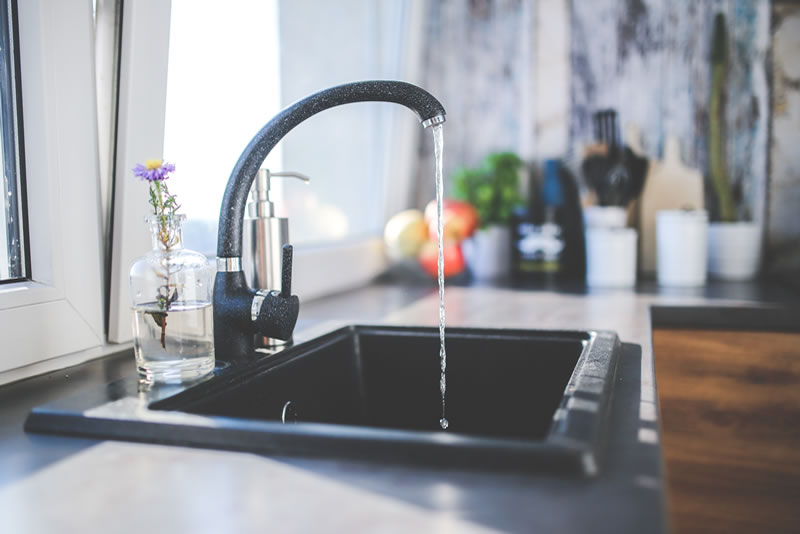 General Sealant Application
Kent Mastics are committed to getting the job done, especially when it comes to this service. You can count on us to be professional, timely, efficient and make sure you're satisfied every step of the way.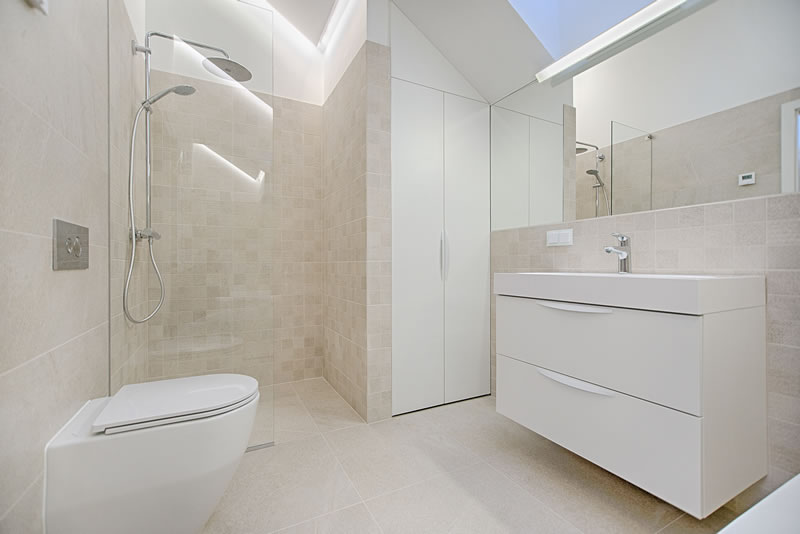 Cut Out & Reseal
Hire us for this service, we ensure you receive a high-quality service. We can remove your old, mouldy and unsightly silicone and replace it with high spec mould resistant sealant to match existing colours.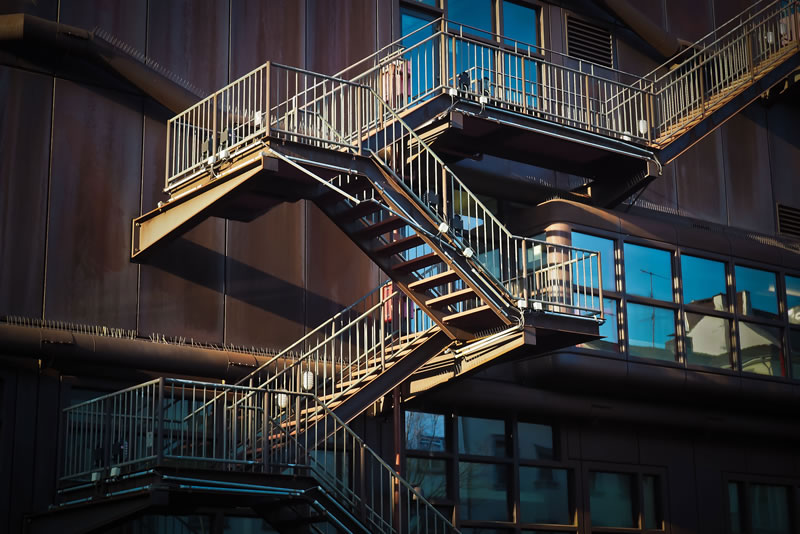 Structural Sealants
Kent Mastics are committed to providing a professional service and work extensively on commercial projects across the region. The quality of our sealant application is second to none.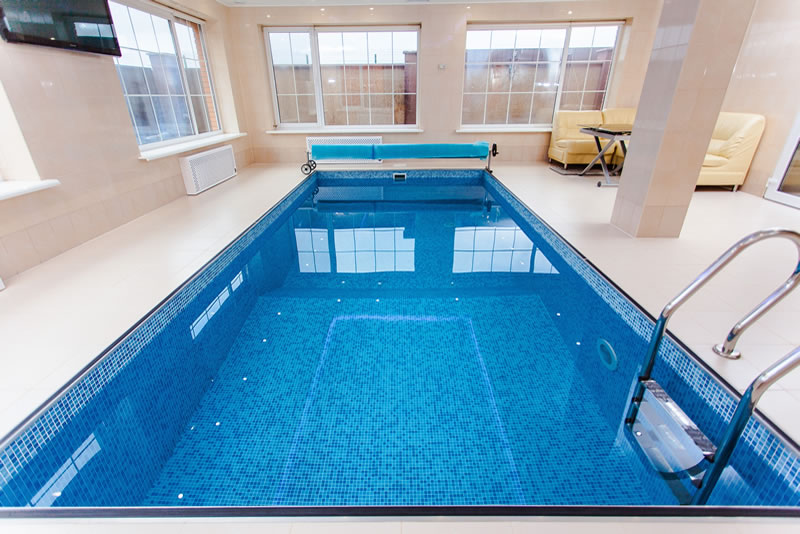 Swimming Pool Sealants
We have the experience and skills necessary to tackle just about every type of job that comes our way. With Kent Mastics, clients know exactly what to expect – professionalism, efficiency and exceptional results.
Bathrooms
Sinks and Basins
Baths/Showers
Toilets
Shower Screens
Wetrooms
Natural Stone
Vinyl Floor Silicone
Sound Proofing
Repair Work
Kitchens
Windows
Mould Prevention
Anti Pick
Fire Rated
Expansion Joints
Anti-Fungus
Anti-Bacterial
Office Areas
Glass Partitions
Glass to Glass Joints
Hotels
Acoustic Silicone
Food Safe
Glazing Tracks
Swimming Pool
Spa Areas
Gyms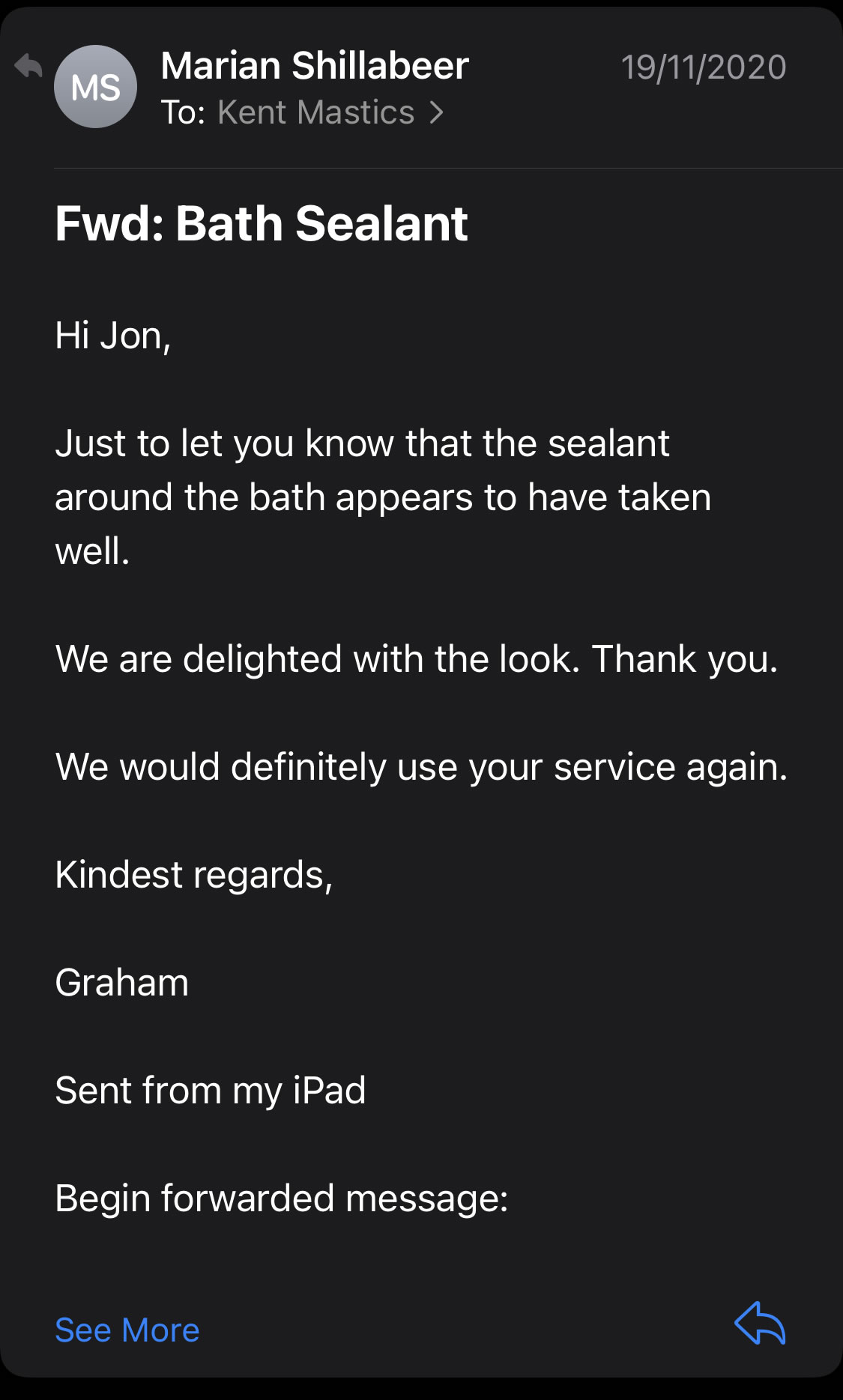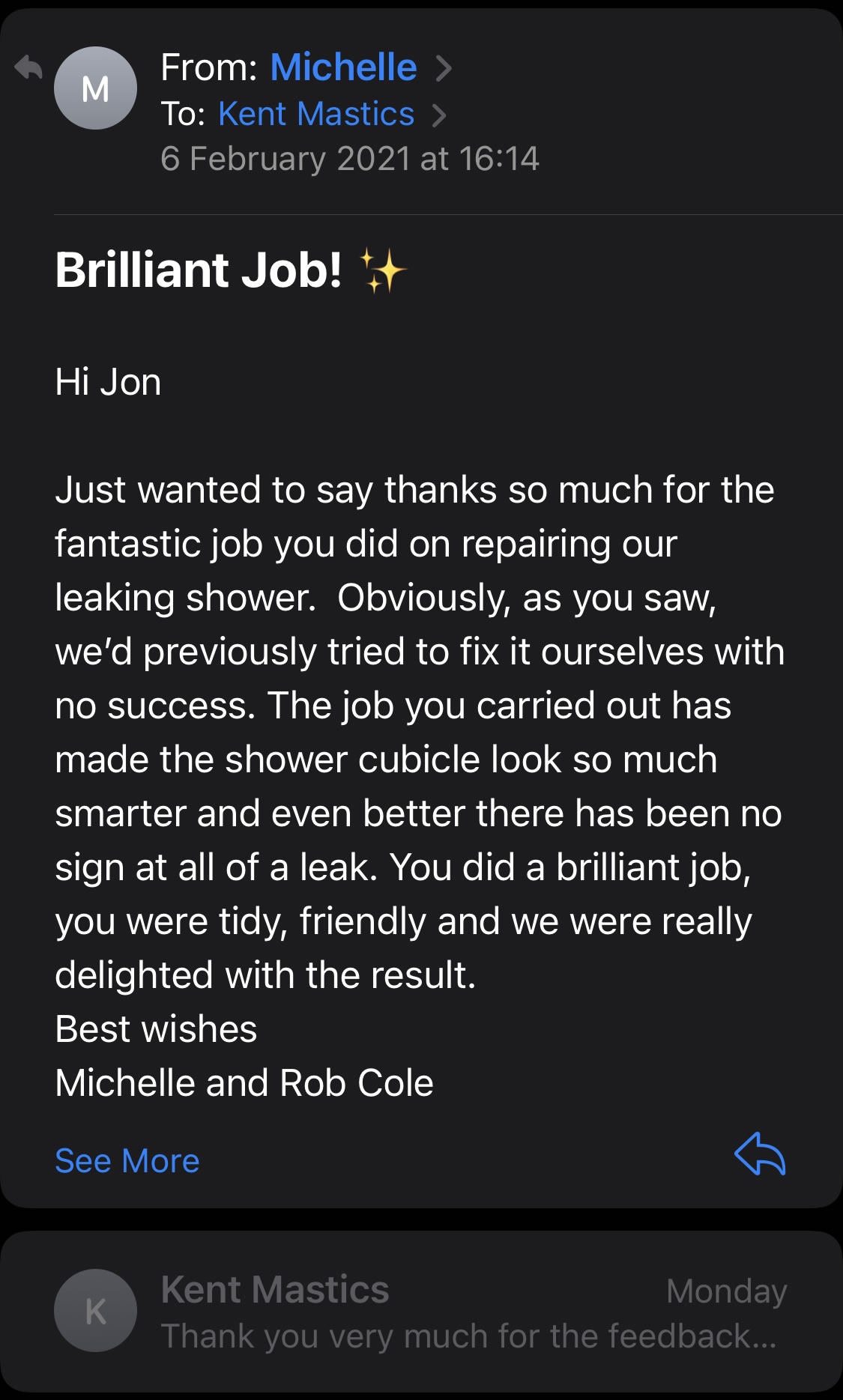 "I have just had some mastic work done in my en-suite by Kent Mastics. Jon came round to do the work and was very professional, thorough, clean and tidy. The new mastic looks fantastic and I highly recommend this company. I will be using them again should I need to in the future."
Mrs N Elliot ,Goudhurst Kent
"I used Kent Mastics to re-seal my bath and shower area after previous attempts didn't work, and I am so pleased with the results! They were very professional and their work is of the highest standard. I would highley recommend them and will definitely use them again in the future!"
Miss M Horn, Maidstone Kent